Under the supervision of our physician medical director, Silver Springs Care Center is proud to offer a wide range of skilled nursing and sub acute services to our residents.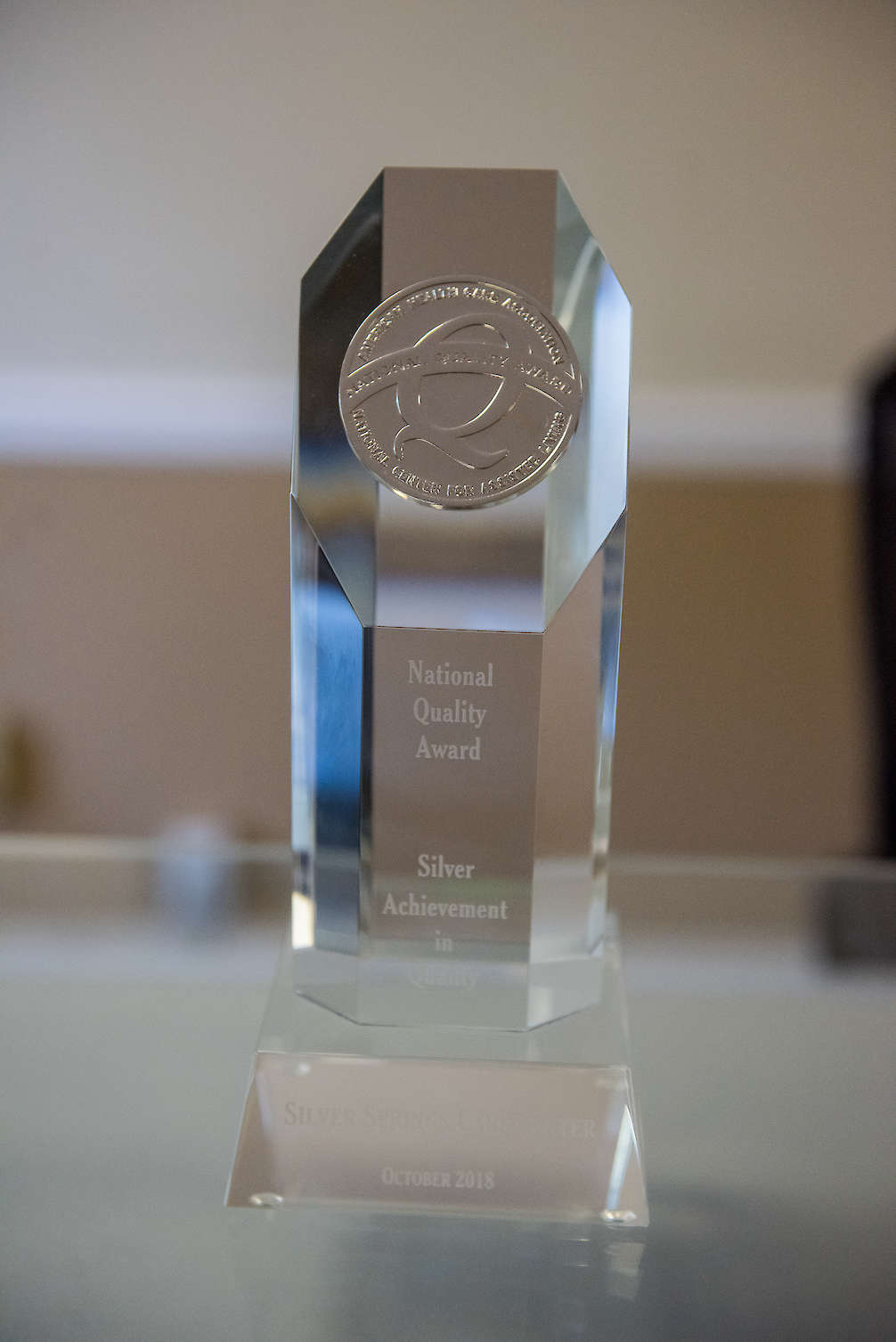 A partial list of these services and specialties includes:
Colostomy, Ileostomy, & Urostomy Care
Methadone and Suboxone Therapy
IV Therapy (PICC & Central Lines)
Award Winning Wound Management (Certified Wound Nurse on staff)
Post-surgical Recovery
Dietary/Nutritional Services including Total Parenteral Nutrition (TPN).
Respite Services
CAPD/Renal Care
Hospice
Pain Management
Colostomy & Ileostomy Care
Diabetes Management and Teaching
Orthopedic/Musculo-skeletal Rehabilitation
Stroke and Neurology Rehabilitation
Cardiac Recovery
Dialysis/Renal Care and Management
Pulmonary Care
And more!