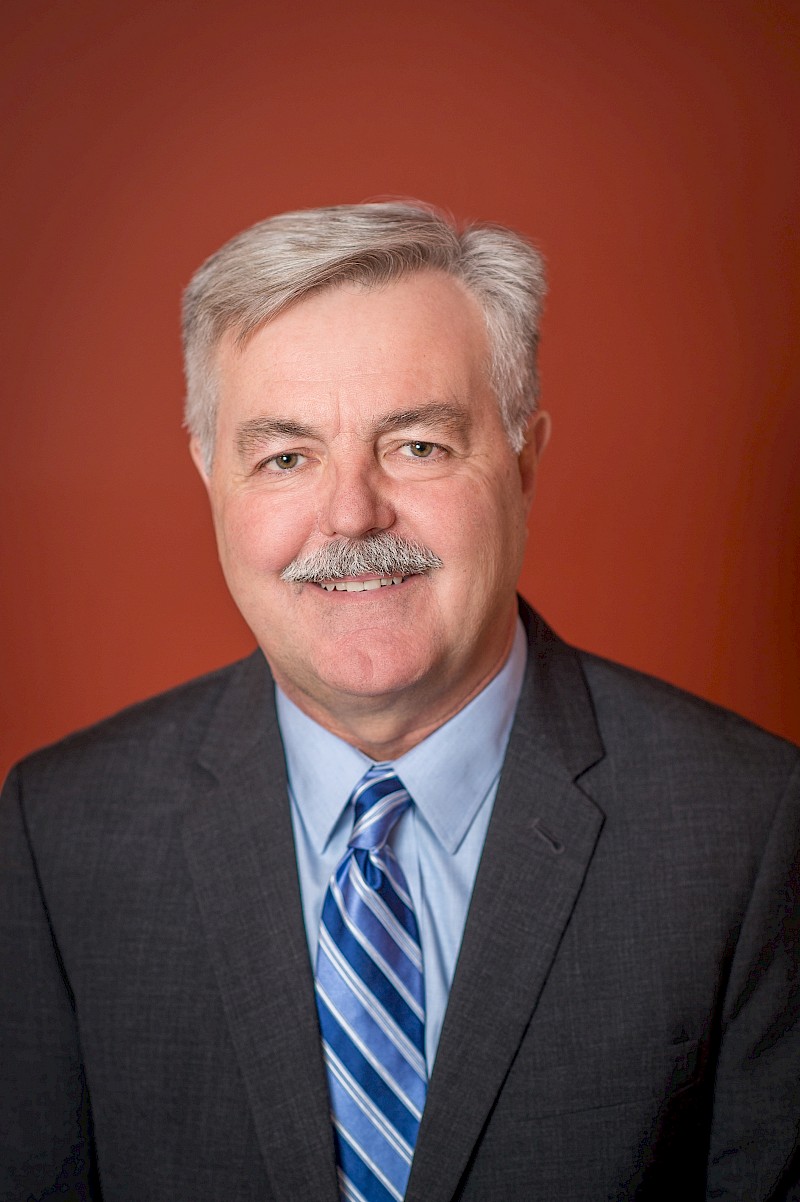 Raymond Hackling, LNHA
Administrator
As the Administrator, I would like to welcome you to Silver Springs Care Center. At our home, caring for the whole person is the philosophy that is reflected in the attitude and performance of every member of our team. Additionally, we strive to exceed your expectations. In doing so, we understand that we must partner and participate with you in your plan of care. Communication along the way will be extremely important. This will include a brief meeting only a few days after you are admitted, interdisciplinary "Care Conferences", Discharge Planning Meetings and consistent communications with your caregivers.
Silver Springs Care Center is honored to have achieved the American Health Care Association's "Quality First Award".
 We are also exceptionally proud of our specialized programs here at Silver Springs.
Our Memory Care program, which is in a secured environment where residents are cared for by highly trained professionals under the direction of our full time Memory Care Program Director. Our residents are treated with dignity and respect and are welcome to participate in a wide variety of therapeutic recreation activities designed to meet their individual physical, cognitive and emotional well being.
Our Behavioral Health Program is designed to assist those individuals experiencing emotional challenges and social difficulties. It is under the direction of our full time Behavioral Health Program Director and provides short and long term psychosocial services provided by our team of highly qualified professionals.
Our iRecovery Program is designed to treat individuals who are struggling with addiction. Our Certified Drug and Alcohol counselor provides drug and alcohol rehabilitation services in both group and individual sessions.
I am most proud, however of our outstanding staff. We have many staff members who have worked at Silver Springs in excess of 25 years, several who are second generation employees and even one employee who has worked here over 40 years.
Whether you need short-term rehabilitative services or long-term care, our dedicated team is committed to your well-being. Please feel free to contact me with questions or concerns at (203) 237-8457.

Sincerely,
Raymond  Hackling, LNHA
Administrator
Silver Springs Care Center