Welcome to Silver Springs Care Center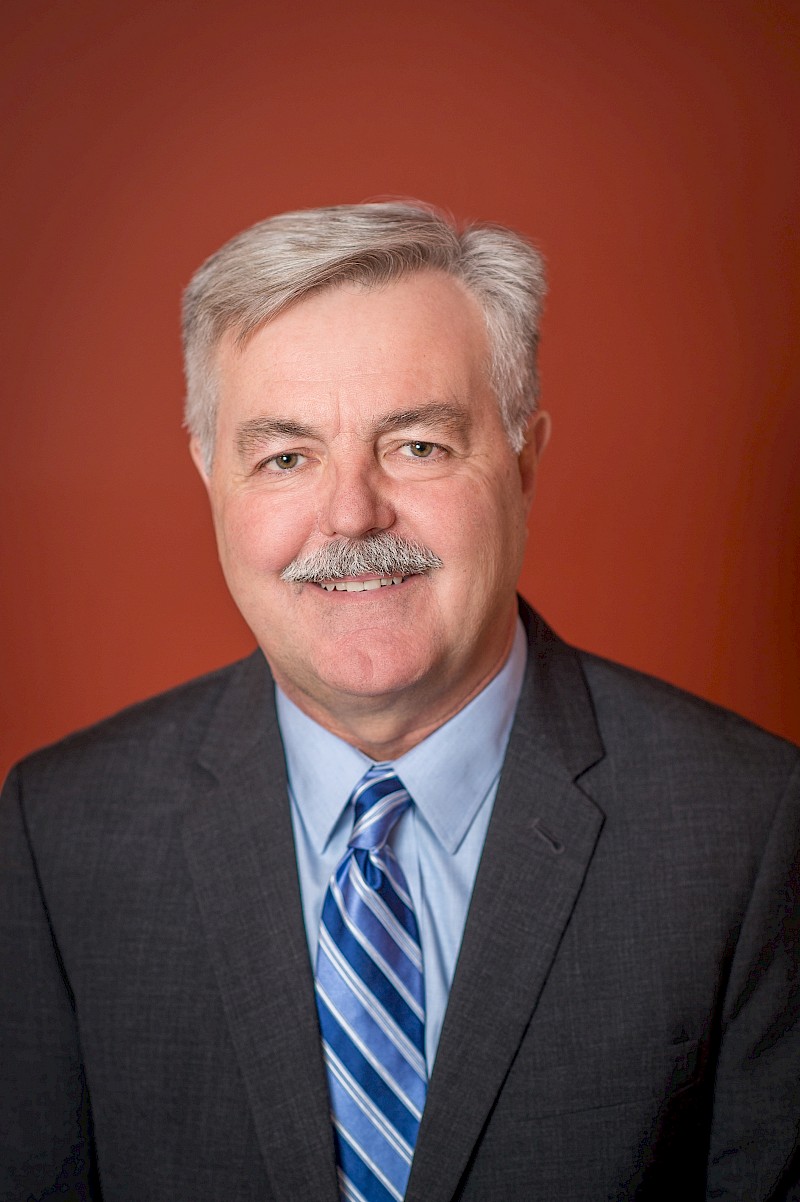 Raymond Hackling, LNHA
Administrator
As the Administrator, I would like to welcome you to Silver Springs Care Center. At our home, caring for the whole person is the philosophy that is reflected in the attitude and performance of every member of our team. Additionally, we strive to exceed your expectations. In doing so, we understand that we must partner and participate with you in your plan of care. Communication along the way will be extremely important. This will include a brief meeting only a few days after you are admitted, interdisciplinary "Care Conferences", Discharge Planning Meetings and consistent communications with your caregivers.
Silver Springs Care Center is honored to have achieved the American Health Care Association's "Quality First Award".
We are also exceptionally proud of our specialized programs here at Silver Springs. Continue Reading

Specialty Services

Facility News
With close to 1300 beds in nine managed facilities, iCare is continuously searching for qualified candidates for a range of positions including RNs, LPNs, CNAs and much more. Check out the improved and easier process. 
"Hello, my name is Dolly Werner and I have been a resident of Silver Springs Care Center for about 6 years. The housekeeping and maintenance departments are constantly cleaning, repairing and keeping up the building. The nurses and C.N.A's are quick to respond to my bedside bell and are most pleasant and cheerful. The food is tasty and wholesome and delivered in a timely manner whether I eat in my room or in the dining room. Some of my favorite dishes are Eggplant Parmesan and Shepherd's Pie. Speaking of food, I am looking forward to our traditional Thanksgiving dinner. The staff is very friendly and I appreciate the friendships, compliments and professional services provided. Sue Schmidt has provided me with excellent services as my social worker and the Recreation department keeps this place buzzing with activities. I especially enjoy the coffee and snacks. May God Bless You in Your Fine Works!""
~ Dolly Werner
""I have been a resident of Silver Springs Care Center for 10 years. The staff is friendly and helpful and responds to my needs in a timely manner. I can always count on the Social Service and Recreation Departments to help with my shopping needs. The food is good and the dietary staff is most helpful and courteous. I am pleased to call Silver Springs my home.""
~ Ray Ingram
"I have been working at Silver Springs Care Center for nine years and have worked with the company for 22 years as the facility Plant Manager. What I like the most is being able to keep the facility safe for our residents, staff and visitors. It is a great pleasure for me to be part of the team here at Silver.""
~ Anson Gray
"John describes the iRecovery program as an opportunity "to be in a group of people much like yourself. " John says he remembered, "Lonely is bad and everyone needs friends." John now seeks out contact and enjoyment with his peers in sobriety as a vital part of maintaining his recovery."
~ From John's Story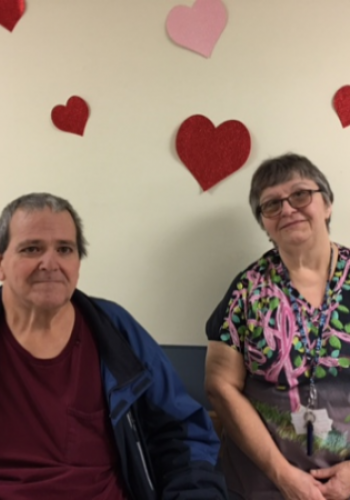 "My stay here was very good. I got along with all the CNA's and everybody that was here. You helped me 100% because from what my Nurse Rae said I was pretty bad and now my wounds are getting resolved and Evelyn said she may be able to resolve them before I leave. Recreation and Rehab were good to me while I was here."
~ Gus (February 2017)
"I appreciated everything. They are wonderful people there. The staff was awesome. I had no problems with any of them. I liked all of the nurses and aides that looked out for me. It's a 10! I would let them know how good they are."
~ Patient AC (May 2017)
"It is a pleasure to work for Silver Springs Care Center as the Director of Nursing Services. I am fortunate to be working with a dedicated team of individuals who work together to focus on our residents' success and highest quality of life. I invite you to join our team.""
~ Judie Ahmed
"I have lived at many other care facilities and Silver Springs is by far the best facility I have ever been in. I cannot thank my sister Sandra enough for picking this facility out of all the facilities in Meriden. She always has my best interest at heart and I can't thank her enough for selecting Silver Springs. The people are friendly and they have the greatest C.N.A.'s and nurses. The Dietary department is wonderful, serving delicious and nutritious meals daily. I have taken up drawing again after 10 years and the Recreation department supplies me with all the materials I need. We get to order take out food each week including, Chinese, Pizza and Duncan Donuts. We also go on out trips to McDonalds, the park and seasonal outings as well. A variety of games are offered, including Bingo, Pokeno and Cardo. Tickets are won at the games and then can be used at the resident store, which offers a variety of snacks as well as personal items. I enjoy Silver Springs immensely and I love it here. If I ever leave, it will be for a darn good reason.""
~ Laura Carter
"I originally was sent to Silver Springs Care Center because I was physically incapable of taking care of myself and currently was living alone. In the short time I spent there, they not only helped me physically, but mentally and emotionally as well. Without Julie, Tracie and Rachel and many of the wonderful staff members, I would never be able to leave having made such progress. I'm very grateful for their services and care."
~ Patient BK (May 2017)